And the Emmy Goes to...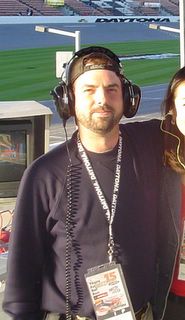 Congrats to my partner-in-crime, photographer Chip B@ysden! He just called from the awards ceremony to say he won his first Emmy, beating out several Atlanta stations for the prize.
I lent Chip to
Nigel
for a weekend to shoot the story for which they won, about boot camp on Parris Island. The station's had a great night, too. At press time, five... but I'll update later.